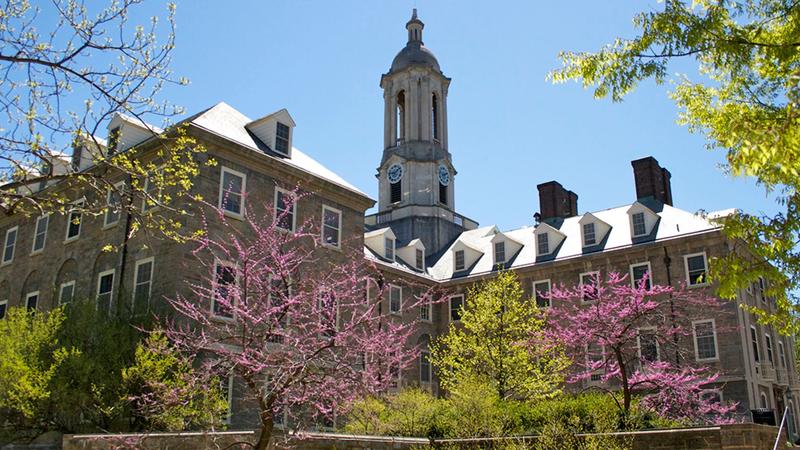 Tuition Due Dates
Billing begins in August for fall semester, January for spring semester, and May for summer semester.
The  Board of Trustees approves tuition rates and mandatory fees for the academic year. For the tuition rates and mandatory fees approved for the current academic year please go to www.tuition.psu.edu.
Tuition and fees rates apply regardless of the instructional mode (that is, whether in-person or otherwise) and will not be refunded in the event the instructional mode changes during the Academic Year.
Student Account Statements are prepared on a monthly basis.  The payment due dates are shown below and are noted in the Student Account Statement.  A 1.5% late fee will be assessed on the student account if payment is not posted to the student account by the due date. Students utilizing Veterans Affairs education benefits please click here for exceptions that may apply.
PLEASE NOTE:
Payments made online are automatically posted to the student account. Mailed payments can take up to 7-10 business days to be received and posted to the student account.
If using the Installment Payment Plan, enrollment must be completed every semester. The link to enroll in the Installment Payment Plan will be available when the first statement of the semester is issued.
Fall 2023
Fall billing begins in August
Due Date
Information
August 28

August Student Account Statement is due
Last day to enroll in the Installment Payment Plan with 1/4 of the balance due 
After this date, one half of the balance due is required to enroll in the Installment Payment Plan

September 22

September Student Account Statement is due
Second installment payment is due
Last day to enroll in the Installment Payment Plan with 1/2 of the balance due

October 22

October Student Account Statement is due
Third installment payment is due
Last day to enroll in the Installment Payment Plan (3/4 of the balance due is required)

November 22

November Student Account Statement is due
Last installment payment is due