Image

Office of the Bursar
A Unit of the Office of Budget and Finance
About Us
The Office of the Bursar is responsible for maintaining student accounts as it relates to billing of tuition and mandatory fees, charges, payments, posting of financial aid to the student account, and refunds of excess funds. Whether you are new to Penn State, a current or a former student, or the parent of a student, we are here to guide you on matters related to your student account. 
Image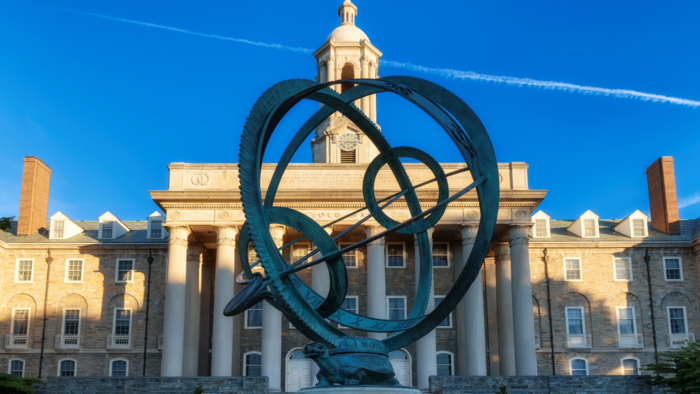 Tuition Due Dates
Billing begins in August for fall semester, January for spring semester and May for summer semester. 
Image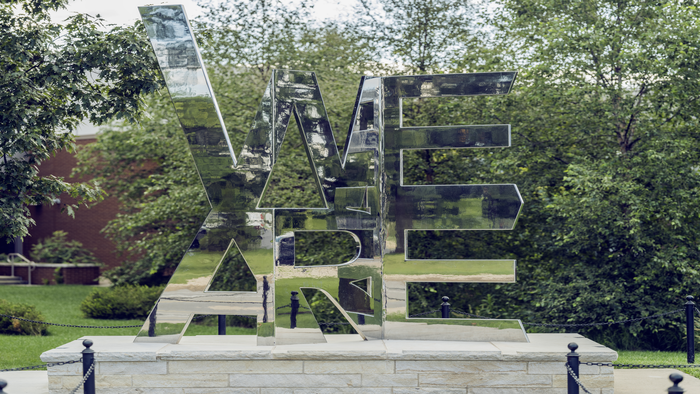 Popular FAQs
View our FAQ page to find answers to the questions most commonly asked by students and families.